Get A Responsive Website That Boosts Your Business
Every business needs to be online.
Invest in your business today, and take advantage of our custom web design services.
Get a responsive website Optimized for Search Engines, and watch your earnings grow spontaneously.
Let's Talk About It
Call Us: +2348025938521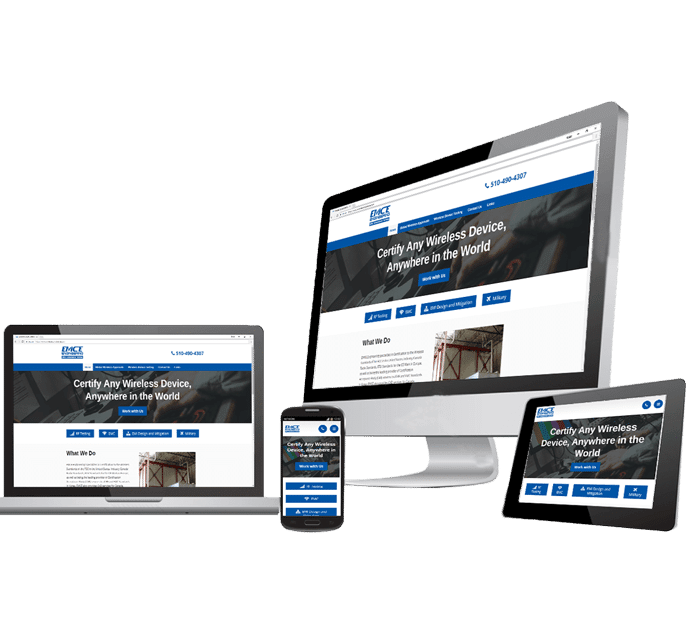 We will build a customized website that suits your brand's purpose.
Our sites are fully responsive and professionally made to grow your business and make profits for you.
You no longer have to send product pictures to people, tell them 'visit our website'.
You no longer need to send people your bank details and hope they pay – people ready to pay will find your website and pay even before you contact them.
Your website can do a lot more. Fill the form to upgrade your business to the future.
Do you really need to have a website?
Yes, you need to have a website in order to leverage all the benefits of taking your business online. Here are some reasons why you need a website in 2022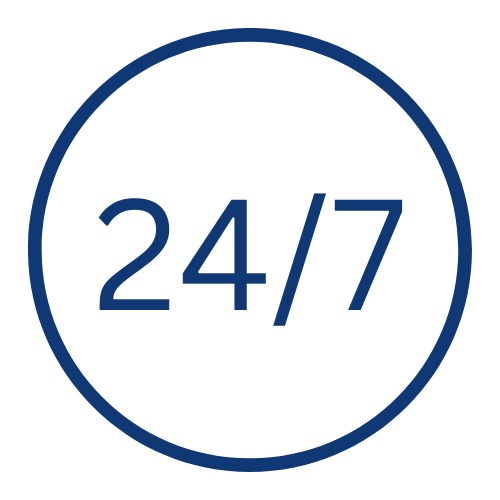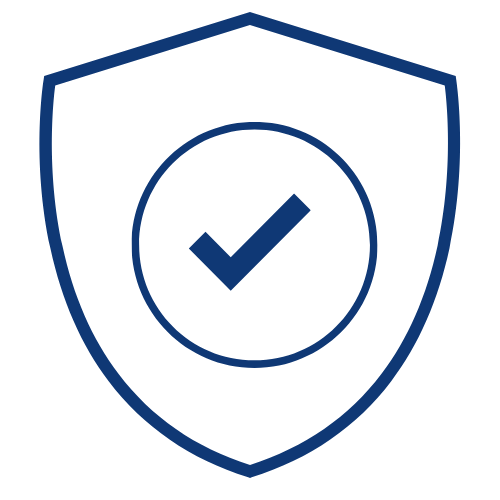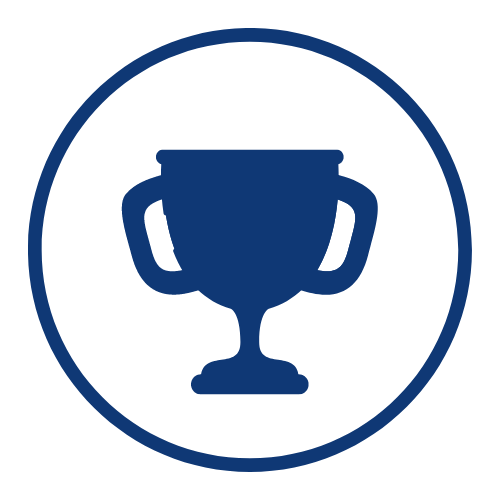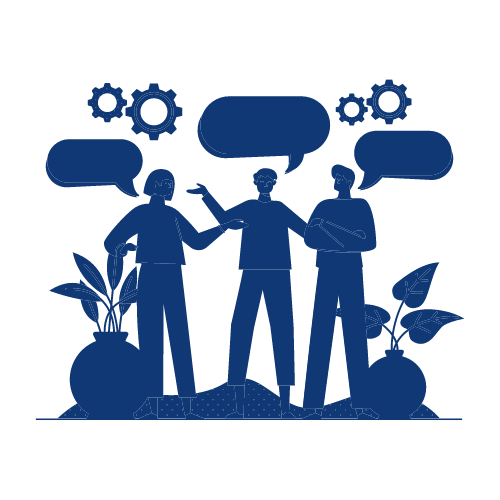 Gives Freedom of Expression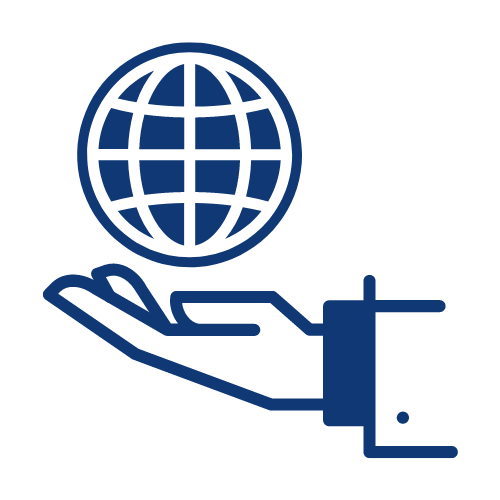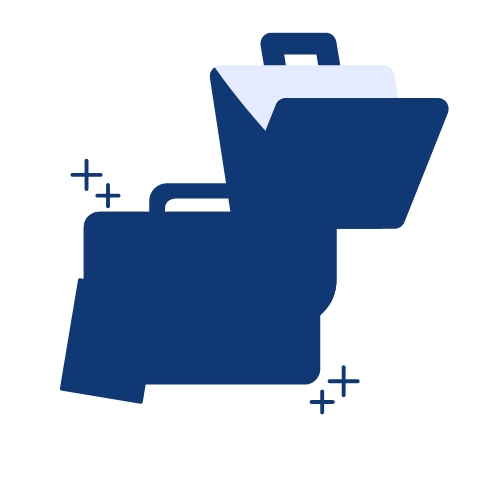 Trusted by Leading Organisations
We have helped more than 50+ startups across the world. We will be delighted to help you too