Welcome to Weforce Digital, the ultimate solution to all your online needs.
Founded in 2019 by the digital marketing guru Chinweizu Chukwuemeka Kingsley, Weforce Digital is the go-to agency for individuals and businesses looking to thrive in the digital space.
With over a decade of experience in the digital marketing industry, Chinweizu saw the need to create an agency that caters to the unique needs of every business online. At Weforce Digital, we believe that your success is our success. That's why we have assembled a team of experts in web design, graphic design, online marketing, business development, and more to help you achieve your online goals
Whether you're a small business owner looking to boost your online presence or a large corporation looking to expand your reach, we have got you covered. Our team of experts will work with you every step of the way to ensure that your online presence is top-notch, user-friendly, and optimized for conversions.
At Weforce Digital, we are passionate about helping businesses of all sizes grow and make more profit. Our mission is to be the one-stop solution provider for businesses online, and we are committed to providing you with exceptional services that will take your business to the next level.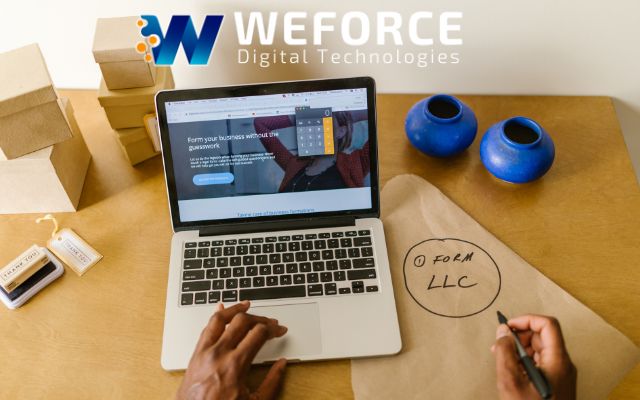 Choose Weforce Digital today and experience the power of digital marketing done right!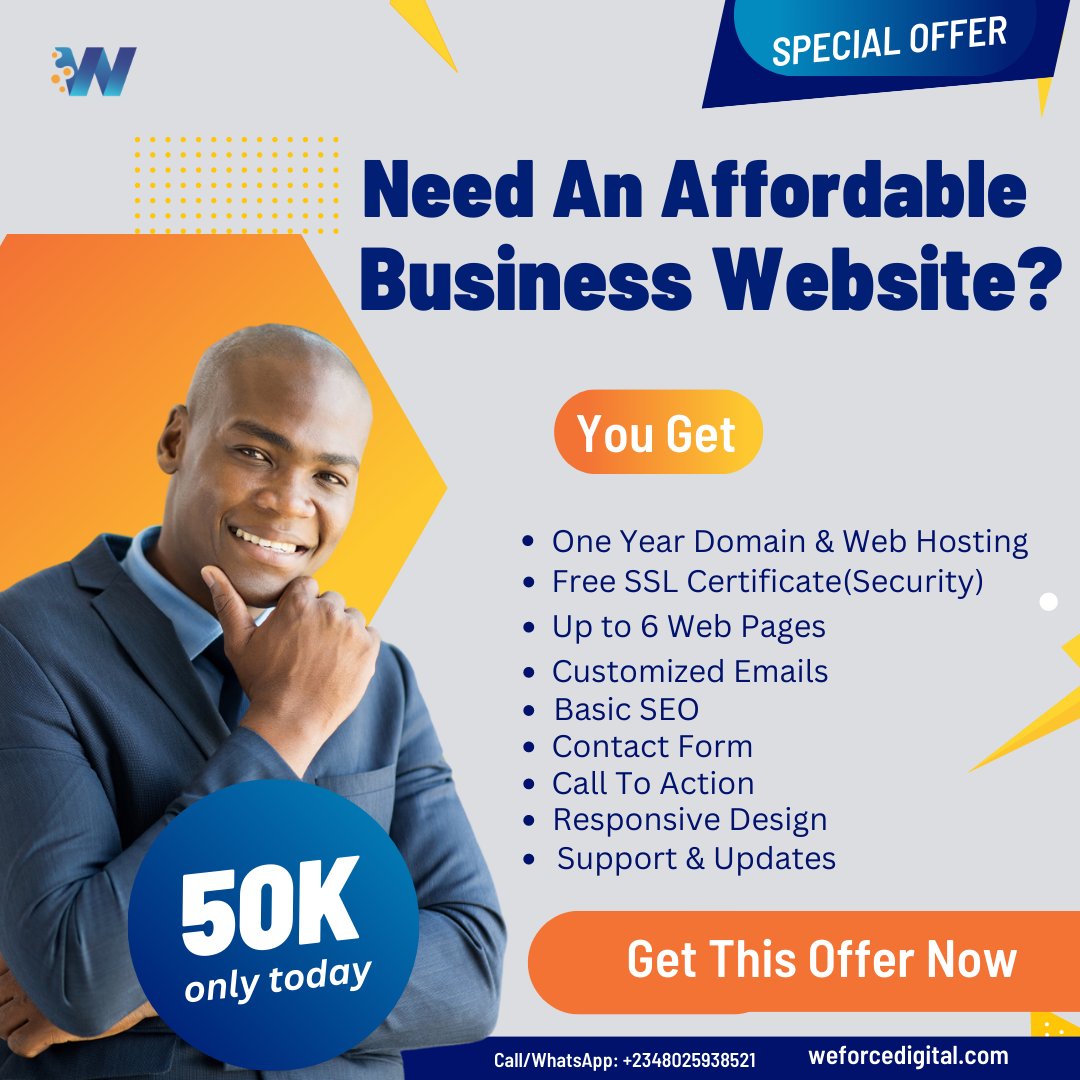 Reliable
Your content goes here. Edit or remove this text inline or in the module Content settings. You can also style every aspect of this content in the module Design settings

Flexible
Your content goes here. Edit or remove this text inline or in the module Content settings. You can also style every aspect of this content in the module Design settings

Results-Driven
Your content goes here. Edit or remove this text inline or in the module Content settings. You can also style every aspect of this content in the module Design settings